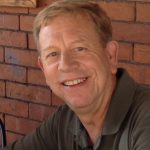 Would you like to purchase some of my artwork? Contact me and describe which painting on which you would like a quote. You can pay me through PayPal by clicking here.
I will be adding more paintings over time. Let me know if there is a certain style you like and I might be able to customize one for you in the size you like.
****I have prints of many of these at a lesser price. Drop me a note and we can work it out.