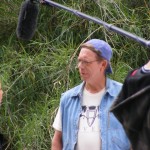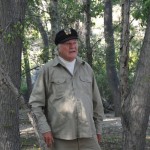 I have uploaded some photo's from our shoot of the movie The Return of the Killer Shrews.  What a great experience for Patty and Me.  James Best gave us this opportunity along with his wife Dorothy.  We have also enjoyed getting to know another of the producers, Pat Moran and the director, Steve Latshaw.  There are many great actors in the cast and we feel it is a privilege to get to work with them.  Rick Hurst, John Shneider, and Jennifer Lyons are awesome.  Patty also did an awesome job of her role in the movie.  It's an honor to be her acting partner in the role of life.  Check out the web site at www.killershrewsmovie.com
You can also see an interview I did about my character in the movie below:
http://www.youtube.com/watch?v=eLDFUcRjhBY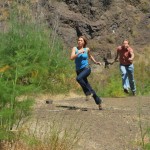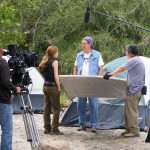 The trailer for Return of the Killer Shrews is done!
http://www.youtube.com/watch?v=eLDFUcRjhBY